Discover the Best in Niche and Luxury Fragrances
Shop our online boutique for unique designer scents and luxury samples from renowned perfumers around the world! Immerse yourself in the world of perfumery and indulge in the artistry and craftsmanship behind each fragrance. Find your perfect scent and experience the allure of luxury perfumes like never before.
Shop NEW NOTES Fragrances
Royal Bourbon by Plume Impression
Royal Bourbon begins with an explosion of exotic spices followed by the warm feel of a Caribbean sunset. 
The perfume starts with spicy notes of Cinnamon and Ginger, followed by a boozy feeling of Rum and Caramel. Warm notes of Vanilla and Amber entwine to finish off this beautiful gourmand fragrance. 
Shop NOW
Shop Best Selling Discovery Sets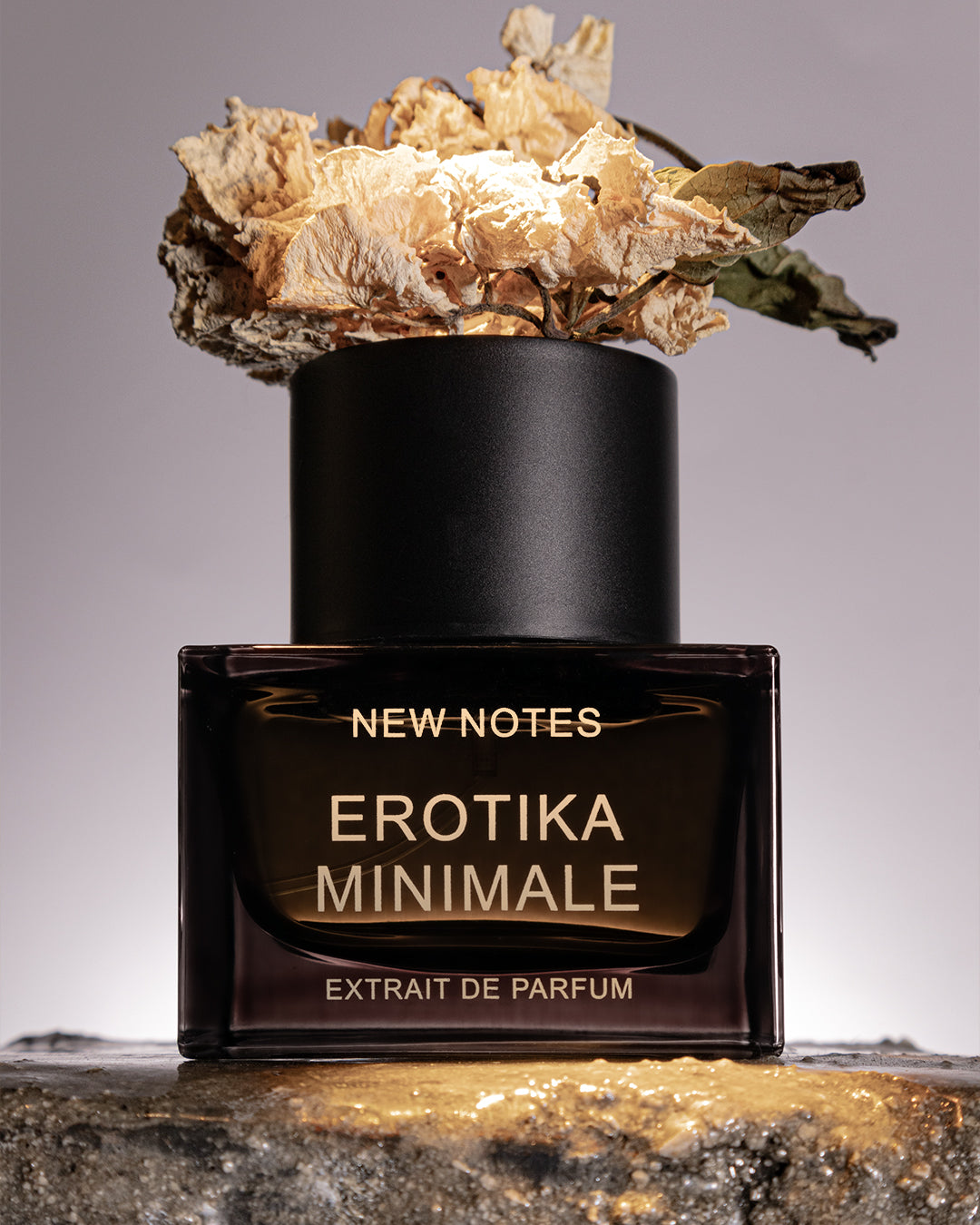 EROTIKA MINIMALE
Erotika Minimale is an aphrodisiac fragrance that embodies the essence of subtle sensuality.
The fragrance celebrates the power of understated allure, evoking a sense of confident elegance that captivates the senses.
Shop Now