Discover the Best in Niche and Luxury Fragrances
Shop our online boutique for unique designer scents and luxury samples from renowned perfumers around the world! Immerse yourself in the world of perfumery and indulge in the artistry and craftsmanship behind each fragrance. Find your perfect scent and experience the allure of luxury perfumes like never before.
Shop Best Selling Discovery Sets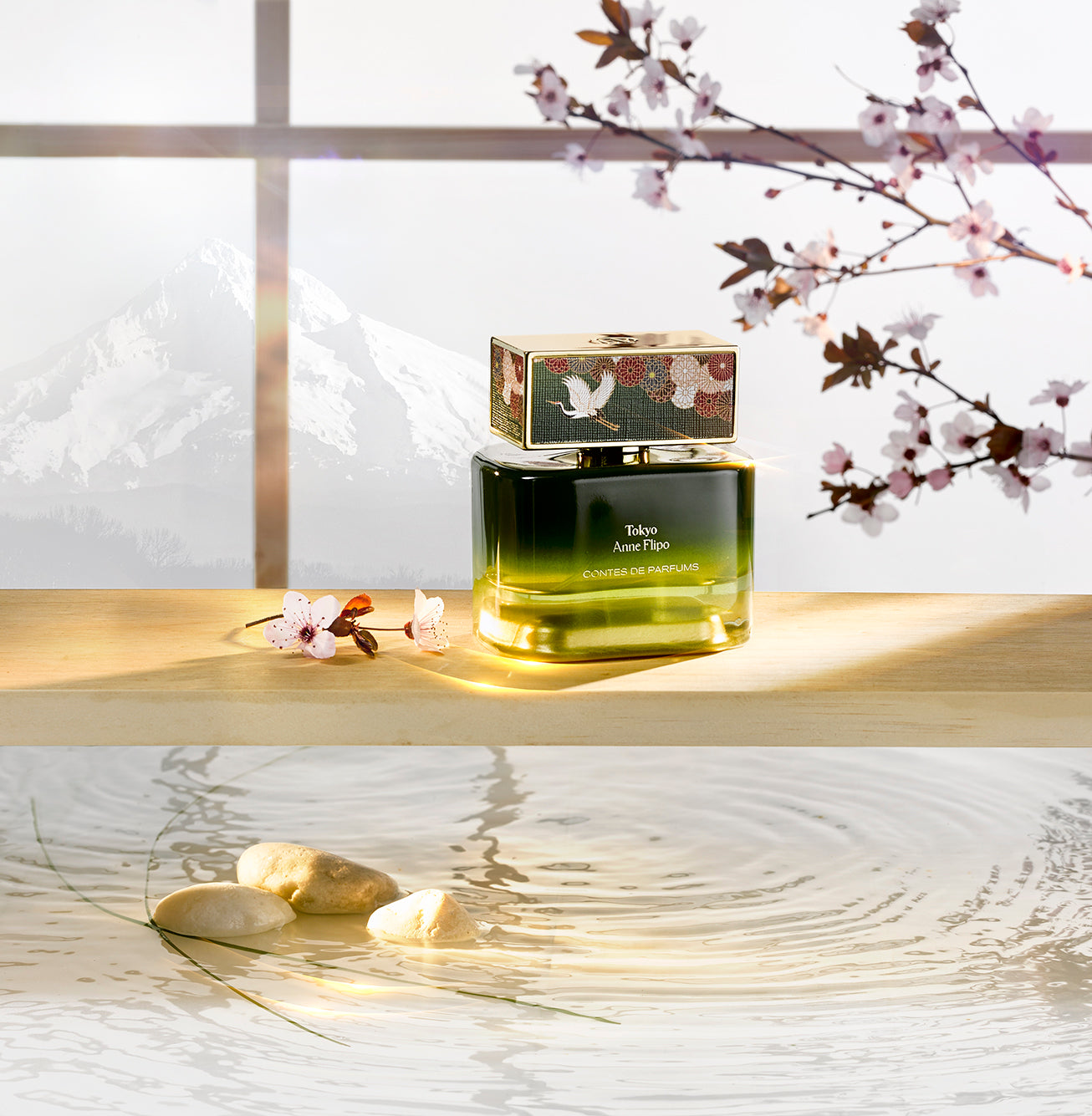 TOKYO by CONTES DE PARFUMS
A delicate fragrance that transports us to Japan to relive a Hanami –contemplation of cherry blossoms – through the different lost corners of Tokyo.
The sophisticated character of the cherry blossoms is flavored with notes of bergamot tea and rose to add freshness, while background musk and cotton accords pamper the skin.
Shop NOW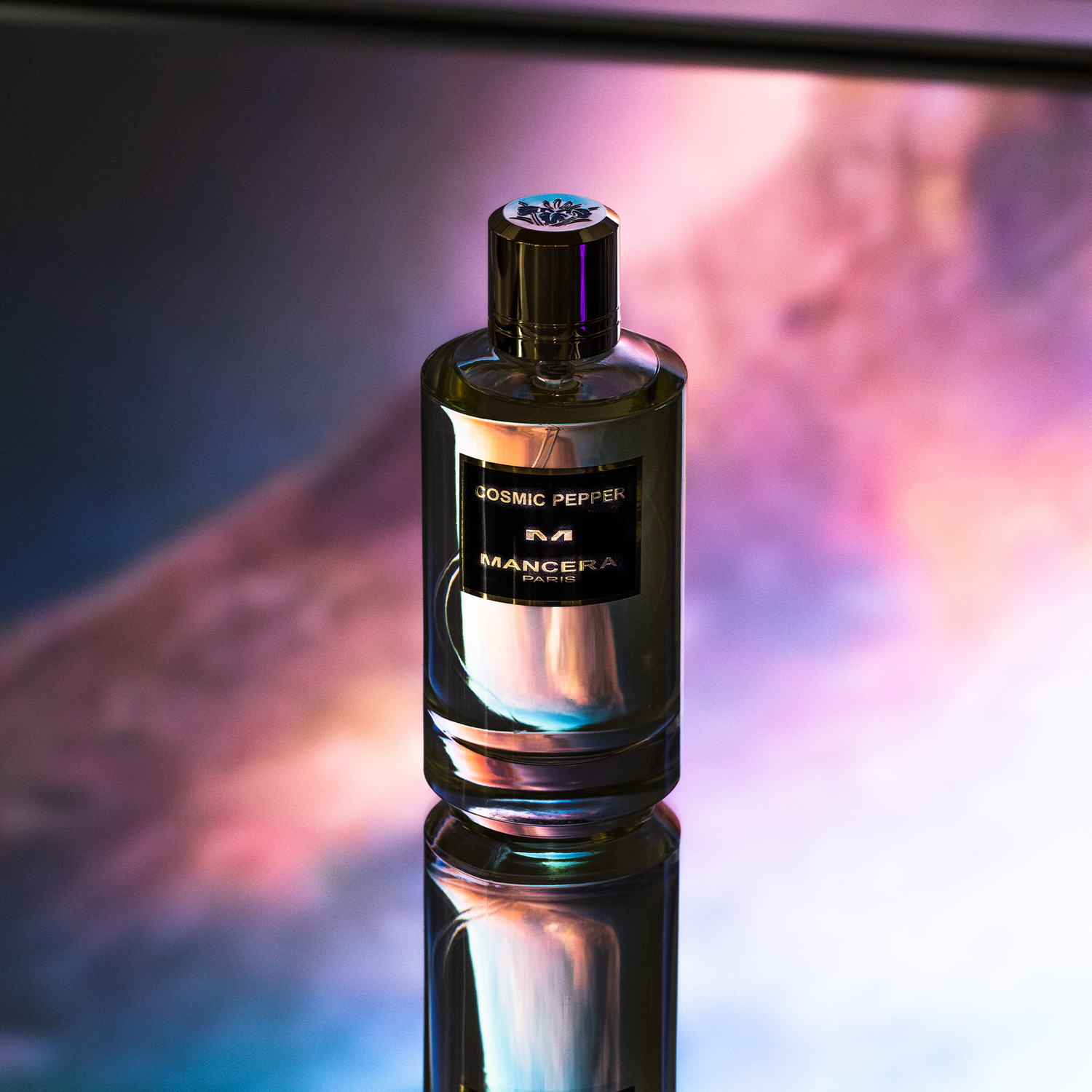 COSMIC PEPPER
Cosmic Pepper is a world in motion, expanding at the speed of light to span the distance between Spicy heat and Amber roundness. It's a bright and deep fragrance, spicy and sharp with sparkle of Citrus.
Shop Now