Discover the Best in Niche and Luxury Fragrances
Shop our online boutique for unique designer scents and luxury samples from renowned perfumers around the world! Immerse yourself in the world of perfumery and indulge in the artistry and craftsmanship behind each fragrance. Find your perfect scent and experience the allure of luxury perfumes like never before.
Shop Best Selling Discovery Sets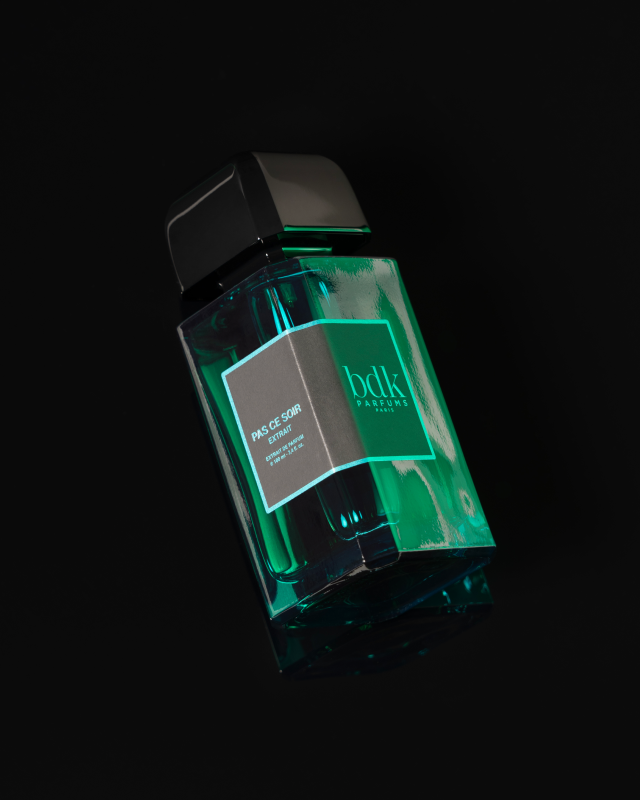 PAS CE SOIR EXTRAIT
Discover BDK Parfums' concentrated version of their celebrated fragrance. Like its original signature, Pas ce Soir Extrait evokes the Parisian mystery and sensuality. Concentrated at 30%, this more faceted creation is addictive and gourmand. An intoxicating trail of floral and fruity accents.
Shop NOW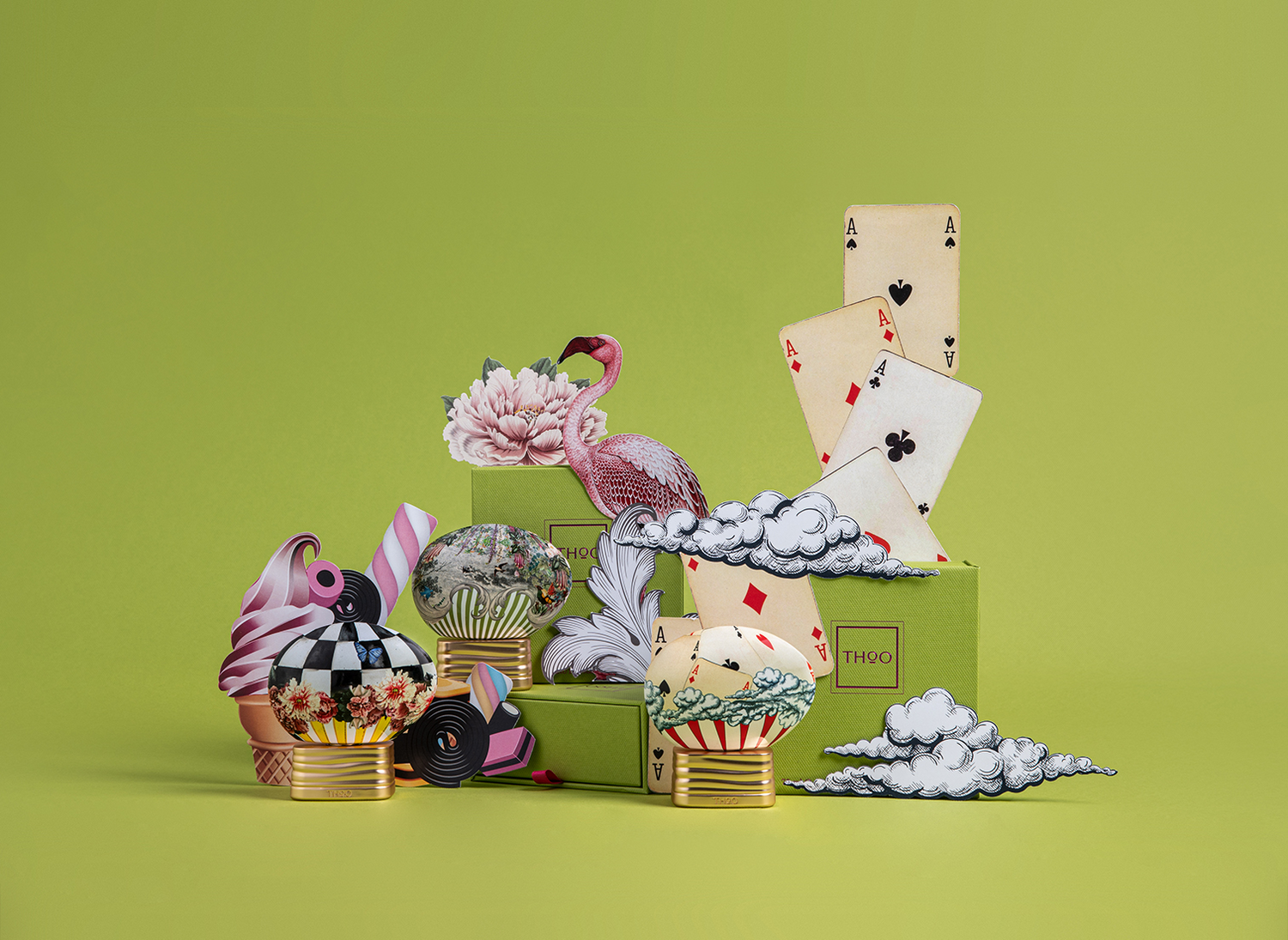 THE HOUSE OF OUD Crazy Collection
Focusing on a new direction and on creative inspiration from across the globe, The House of Oud Crazy Collection seeks to break boundaries and seduce the senses with a carnival of scents.
Shop Now